SMA AUTUMN MEETING 2017
Edinburgh Hilton Grosvenor, 3rd and 4th November 2017
Please visit our meetings page for our Autumn 2017 programme and member registration
---
---
See the meetings page for further details on any upcoming seminars/meetings
---
Applications are now available for 
The Scottish Microbiology Association Educational Bursary
Click here for further information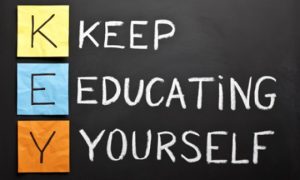 ---
THE SCOTTISH MICROBIOLOGY ASSOCIATION 
The aim of the organisation is to promote clinical and scientific interest in Medical Microbiology in Scotland and maintain a close link with other Celtic microbiology associations:
The Welsh Microbiology Association (WMA)

The Irish Society of Clinical Microbiologists (ISCM)
The SMA endeavours to hold 2 meetings per year (Spring and Autumn) and maintain its affiliation with the WMA and ISCM through the bi-annual PanCeltic meetings (last hosted in 2016 by the ISCM in Dublin).
The SMA is affiliated with the International Society of Chemotherapy (ISC), Federation of European Societies for Chemotherapy and for Infections (FESCI) and the European Society of Clinical Microbiology and Infectious Diseases (ESCMID)                     
---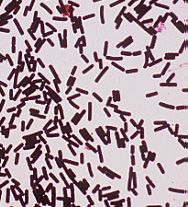 ---
HISTORY
The Scottish Microbiology Association was founded in 1992 by former presidents Dr. Gavin Lindsay and Dr. Jim McGavingan. The following link gives a history of the SMA as told by Dr Frank Bone : 
http://www.sma.scot.nhs.uk/history-of-the-sma 
---
Contact us
All general enquiries can be addressed to: ScottishMicrobiology@gmail.com
Alternatively you can contact individual Council members. For more details see the Council page.
Follow us on Facebook :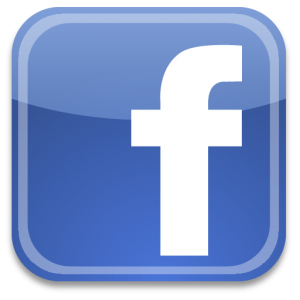 www.facebook.com/Scottish-Microbiology-Association-196436010384933/
Follow us on Twitter : Scottish Microbiology Association. @Scotmicrobio1